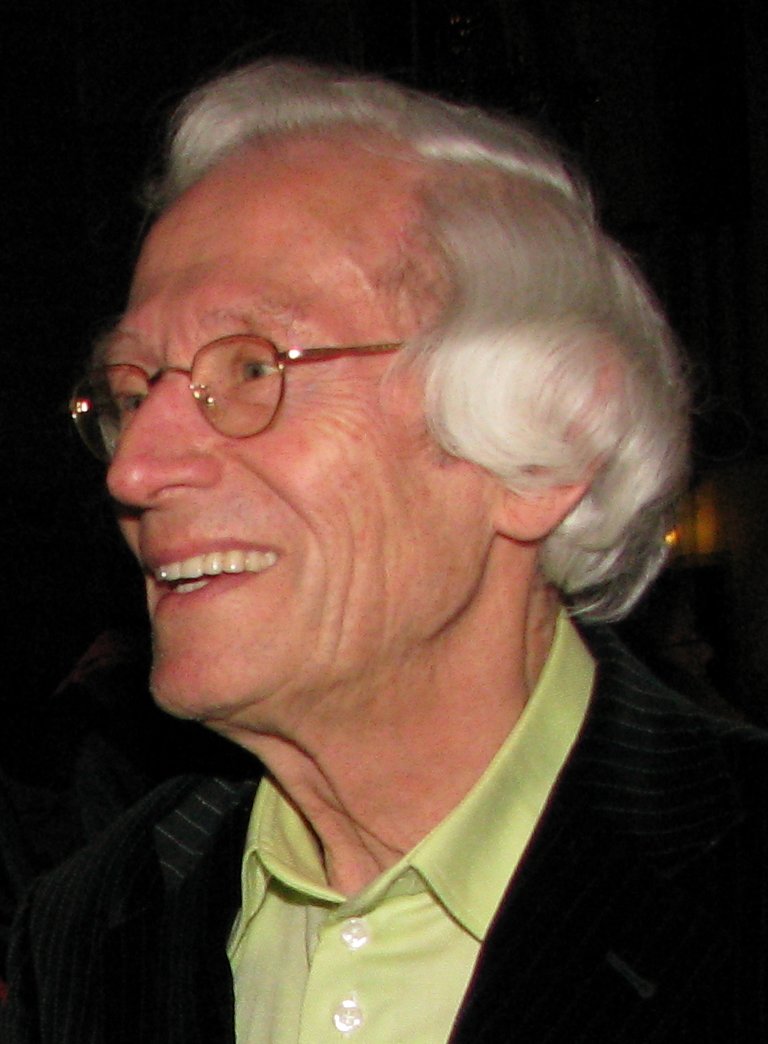 Piet Kee werd geboren op 30 augustus 1927 te Zaandam. Hij studeerde bij zijn vader Cor Kee en later aan het Amsterdams Conservatorium o.a. bij Anthon van der Horst. Zijn studie werd bekroond met de Prix d'Excellence. In 1953, 1954 en 1955 werd hij winnaar van het Internationaal Improvisatie Concours te Haarlem en kwam definitief in het bezit van de legendarische wisselprijs "de Zilveren Tulp", het begin van een wereldwijde carrière als concertorganist. (De meest recente opnamen van zijn spel zijn vastgelegd op een serie van 11 CD's van het Engelse label "Chandos"). Het werk van Piet Kee kreeg diverse onderscheidingen, waaronder in 1988 samen met Olivier Messiaen een ere-fellowship van het Royal College of Organists te London.
Verscheidene van zijn composities zijn mede geïnspireerd door zijn werk als organist van twee befaamde orgels: hij was organist van het Hagerbeer-Schnitger orgel in de Grote of Sint Laurenskerk te Alkmaar van 1952 tot 1987 en stadsorganist van het Müller orgel in de Grote of Sint Bavokerk te Haarlem van 1956 tot 1989.
Enkele titels:
Ciacona (1952)
Triptiek (1960)
Vier Manuaalstukken (1966)
Gedenck-Clanck 76 (1976)
Het functioneren van de klank in de ruimte speelt in Piet Kee's muziek dikwijls een rol, bijvoorbeeld in
Music and Space voor 2 orgels en 5 koperblazers (1969)
Confrontatie voor kerkorgel en 3 draaiorgels (1980)
Network voor 2 orgels, electronisch keyboard, alt-saxofoon en sopraan-blokfluit (1996)
Festival Spirit voor vijf orgels (2001, voor het Internationaal Festival van St. Albans, Engeland)
Bios II voor orgel, slagwerk en viool (2002)
Andere werken zijn bijvoorbeeld:
Liederen voor mezzo-sopraan en strijkkwartet (1952)
Frans Hals Suite (1990) voor carillon
Flight voor fluit-solo (1992)
Bios (1996)
The Organ (2000, geïnspireerd op een schilderij van Pieter Saenredam) voor orgel-solo
The World (2000) en Heaven voor gemengd koor en solisten (1999)
Winds voor rietkwintet (2000)
Haarlem Concerto voor orgel, harmonium en orkest (2006)
Performance voor alt-saxofoon en orgel (première op 6 november 2009 in het Orgelpark te Amsterdam door Leo van Doeselaar, orgel en Arno Bornkamp, saxofoon)
Zijn muziek is uitgegeven door Donemus, Harmonia, Bärenreiter en Editie Peters.
The organist and composer Piet Kee was born on 30 August 1927 in Zaandam, The Netherlands. He studied at the Conservatoire of Amsterdam (crowned with the Prix d'Excellence). In 1953, 1954 and 1955 he won the International Improvisation Concours of Haarlem, thus retaining permanently the legendary "Golden Tulip", the start of a world-wide carier as a concert organist.
Piet Kee has been the organist of two world-famous instruments: he was city (concert) organist of the Müller organ in the Sint Bavokerk, Haarlem (1956-1989) and organist of the Hagerbeer-Schnitger organ in the Sint Laurenskerk, Alkmaar (1952-1987). Beside that he has been professor of organ at the Amsterdam Muzieklyceum and Conservatoire. His career has been marked by a number of awards; in 1988 he was awarded a fellowship honoris causa of the Royal College of Organists, London together with Olivier Messiaen. Many gramophone recordings and compact discs of his playing appeared. The most recent recordings are released on a series of CD's by the English label Chandos with a repertoire ranging from Sweelinck to Messiaen and recorded on a number of important historical European organs. Beside his practical music making and composing Piet Kee has done research in the field of early music, he wrote articles on the unknown backgrounds of the Passacaglia's of Buxtehude and Bach (In England available in the Loosemoore Papers, published by Brian Jordan at Cambridge) and recently of the last Symphony of Joseph Haydn (In The Musical Times, Winter issue, 2006).
Several of Piet Kee's compositions are inspired by his work at the organs in Alkmaar and Haarlem.
Some titles:
Ciacona (1952)
Triptych (1960)
Four Manual pieces (1966)
Gedenck-Clanck 76 (1976)
The function of the sound in space plays often an important role in Piet Kee's works, e.g.
Music and Space for 2 organs and 5 brass winds (1969)
Confrontation for 3 street organs and church organ (1980)
Network for two organs, alto-saxophone and descant recorder (1996)
Festival Spirit for Great Organ and 5 box organs (2001, for the Saint Albans International Festival)
Bios II for organ violin and percussion (2002)
The mini oratorium The World (2000) and the echo phantasy Heaven (on old English texts) for choir and soloists (1999)
His Haarlem Concerto for organ, harmonium and orchestra was premiered in March 2006 by Thomas Trotter and the Royal Conservatoire Orchestra, Den Haag
Performance for alto-saxophone and organ (2009)
His works are published by Bärenreiter-Verlag, Peters Edition, Donemus and Harmonia.
Piet Kee wurde 30 August 1927 in Zaandam (Holland) geboren und studierte am Amsterdamer Konservatorium, wo er sein Studium mit dem Prix d'Excellence abschloss. 1953, 1954 und 1955 gewann er den Internationalen Improvisationswettbewerb Haarlem, mit dem seine weltweite Karriere als Konzertorganist begann. Piet Kee war Stadtorganist an einer der berühmtesten Orgeln der Welt, der Müller Orgel in der Sint Bavokerk in Haarlem, Organist der Hagerbeer-Schnitger Orgel der Sint Laurenskerk, Alkmaar und Professor am Muzieklyceum und Sweelinck Konservatorium in Amsterdam. Er wurde vielfach ausgezeichnet, 1988 wurde er zusammen mit Olivier Messiaen Ehrenmitglied des Royal College of Organists, London. Neben seinen Tätigkeiten als Organist und Komponist hat er viele Untersuchungen über die Musik des 18ten Jahrhunderts gemacht und Aufsätze über bisher völlig unbekannte Hintergründe einiger berühmten Werken publiziert wie die Passacaglias von Bach und Buxtehude sowie die letzte Symphonie Haydns.
Orgel-solo Kompositionen von Piet Kee sind u.a.
Bios (1996)
The Organ (2000)
Triptychon (1960)
Vier Manualstücke (1966)
Fantasia Wachet auf (1962)
Gedenck-Clanck 76 (1976)
Der Raumklang spielt oft eine wichtige Rolle in seiner Musik, z.B.
Music and Space für 2 Orgeln und 5 Blechbläser (1969)
Confrontation für 3 Straßen-(Dreh) Orgeln und Kirchenorgel (1980)
Network für 5 Instrumente (1996)
Bios II für Orgel, Violine und Schlagzeug (2002)
Heaven für Chor und 2 Echo Soprane (1999)
Kompositionen der letzten Zeit sind u.a.
Flight für Flöte-solo (1992)
Das Mini Oratorium The World (2000)
Das Haarlem Concerto für Orgel-Solo, Orchester und Harmonium (2006)
Performance für Alt-Saxophon und Orgel (2009)
Seine Musik wurde vom Bärenreiter-Verlag, Peters Edition, Donemus und Harmonia herausgegeben.